Some chief executives rescue a company from the brink of collapse.
Others lead already good companies to greatness.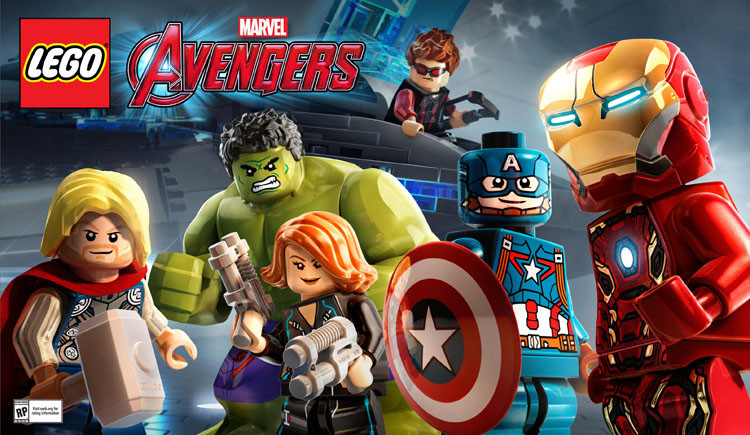 But few, like Jorgen Vig Knudstorp at Lego in the past 12 years, do both.
In a valedictory interview before stepping down as chief executive to become chairman at the year's end, Mr Knudstorp details how he revived the maker of plastic bricks and turned it into the most profitable toymaker in the world — and how his management challenges have shifted over time.
Sitting in his office in Lego's home town of Billund in the heart of rural, central Denmark —
surrounded by sets that include a gigantic Disney castle — the spiky-haired 48-year-old retains a boyish air.