A new report hasrevealed that Apple plans to launch three handsets this year - two will beupdates of the iPhone 7 family and the third is the 10th-anniversary handset --iPhone 8.
It is believedthat the iPhone 8 will boast a massive 5.8-inch OLED display, but with smallertop and bottom bezels in order to shrink the size of the device.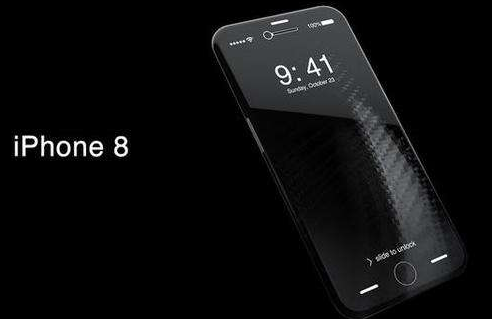 Although thesmartphone will have the largest display of any iPhone, rumors have suggestedthat it will also be the most expensive.