The CHUNPENG PC strand product contains 6.5mm to 23.5mm steel strand.

PC  STRAND is mainly used for concrete structure, such as railway and highway, overhead crane construction ,multi-floor industrial building and etc,Products have been widely applied to the major domestic rail,road,and construction
          Our GAODE STRAND CO., LTD is a profession pc strand manufacture and we have been in the line of PC strand about 5 years.  We can offer PC strand according to ASTM A 416, BS5896, JIS G3536-88, GB/T 5224 or as your requirements.
1.The product is formed by twisting multiple high steel strength steel wire and eliminating stress (stabilizing treatment) for properly usage of prestressed concrete and similar purpose. 
2. It belongs to high-efficicency and high technology steel products with the advantage of saving steel, high tensible strength, well elongation, low relaxation, small stress losing and good performance of anti-fatigue.
3.The pc strand is widely used in highway, bridges, pillow rails, larg sports venues, high-rise buildings, airports, seaports, docks, nuclear power plants, dams, urban overhead roads, light rails and other construction. 
Prestressed cable is mainly for the use of prestressed concrete structure reinforced. such as large –span bridges on railway and highway, overhead crane beam, rock-soil anchoring project, multi-story industrial buildings, stadiums, coal mines and etc.
1. Unbonded and bonded Prestressing Steel Strand has a good corrosion-resistance and less friction of un-bonded tendons and can be easily bended into curve shape.
2. It is suitable for making cast-in-place concrete of long-span and wide building cover, heavy load prefabricated beam and other special structures.
3. It has a lot of characters such as no need of grout hole and grouting, convenient to use, material-saved, bending easily and so on.
Item:

Manufacturer price astm a416 7 wires 1860mpa 9.5mm ht strand unit weight


Common diameters:

9.3mm, 9.53mm, 11.11mm, 12.7mm & 15.24mm

Standard:

GB/T5224, ASTMA416, BS5896, JISG3536, ISO6934 & EN10138

Package: 

Inner diameter: 760mm

Outer diameter: 1400mm

Width of coil: 760mm

Packaging steps: 

(1) Coils are wrapped by 8 steel strips 

(2) Wrapped by waterproof cloth

(3) Wrapped by 8 steel strips (6+2) 

(4) Added with wood pallet

Delivery:

By container, and the date of delivery shall be determined by sizes 

and quantity in the order

Port of Shipment:

Tianjin Port, China

Payment:

T/T or L/C

Samples:

Free samples will be provided to our honored customers.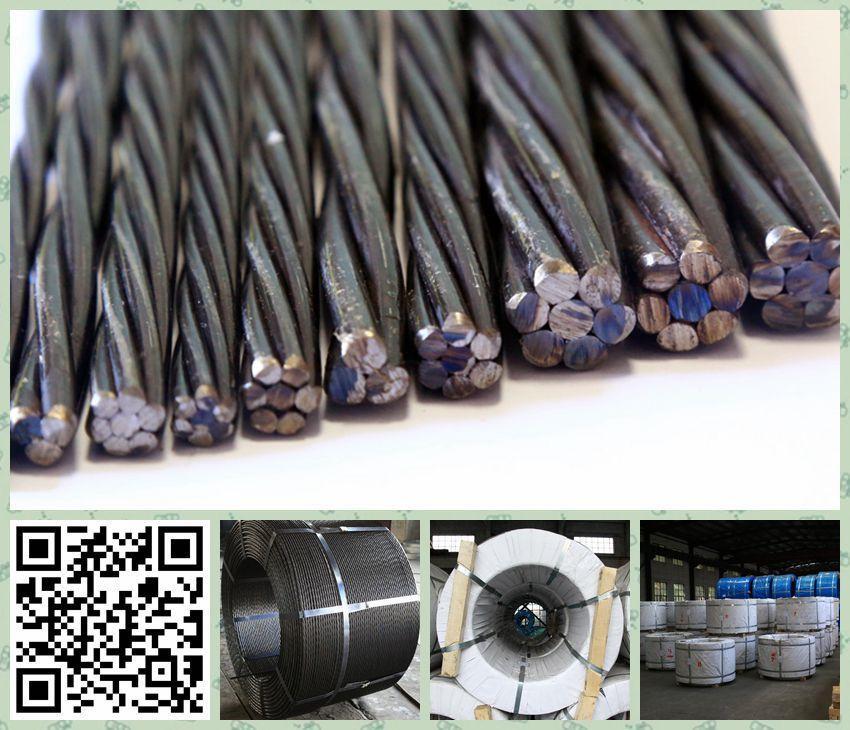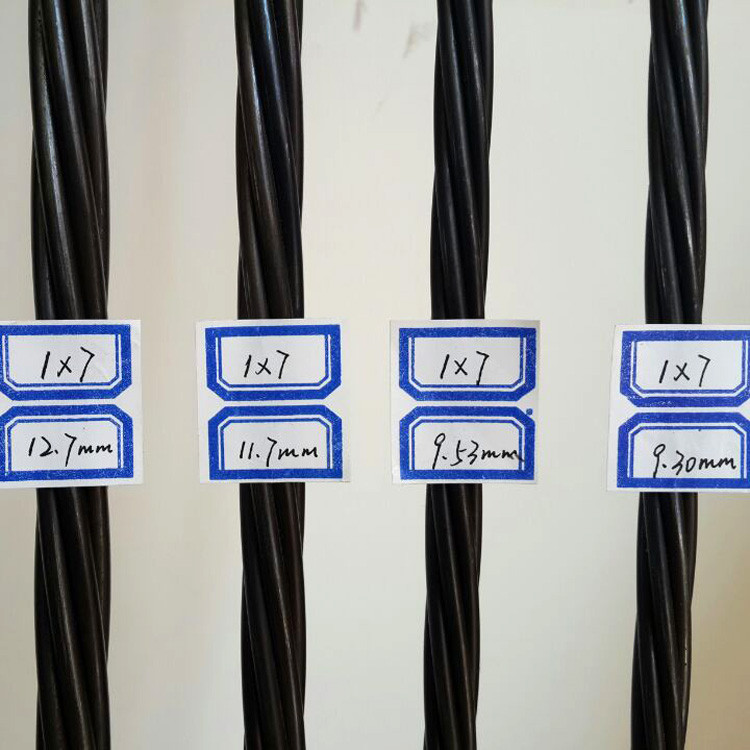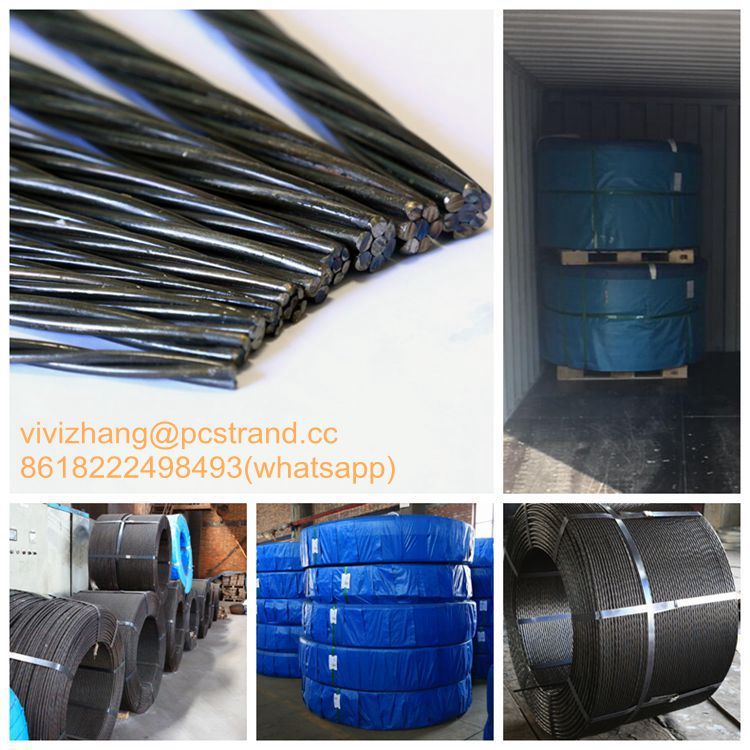 Packaging:
Inner diameter: 760mm
Outside diameter: 1400mm max
Coil's width: 760mm
Coil's Weight: 2500-3500kg
We use vapors corrosion inhibiting technology on export anti-rust packing
Outside of the coil has 3 wraps
There are two wooden pallets on the bottom of the coil
The coil is eye to sky in the container